Security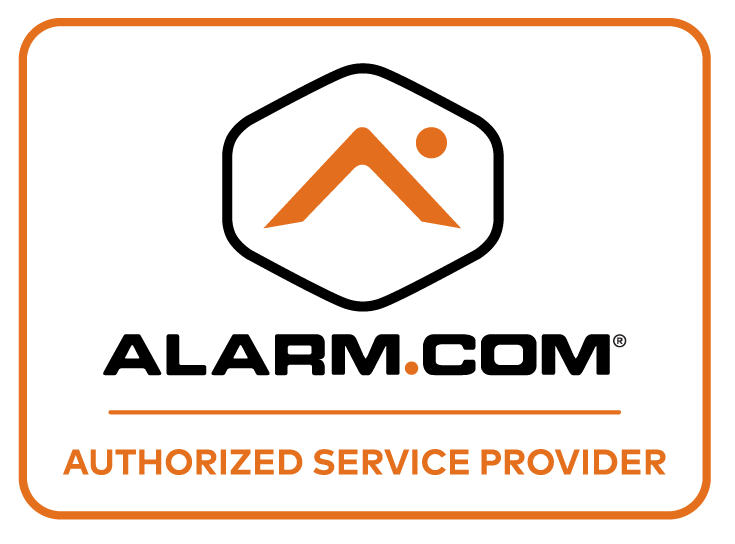 Manage your organization's physical security with powerful, affordable solutions tailored to to your needs. From small business to complex, multi-site enterprise deployments we have you covered with a wide range of solutions to keep your assets and employees safe.
Structured Cabling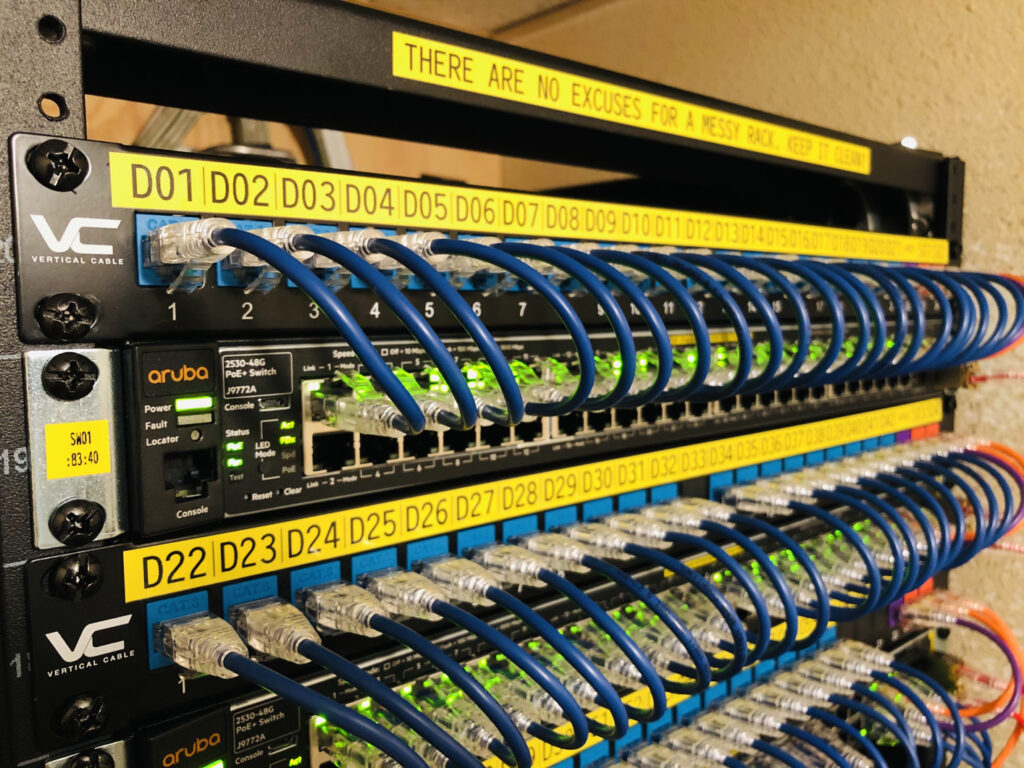 We hold ourselves to the highest standards to deliver reliable, high-performance communications infrastructure. Regardless of your project size, count on us to design and install a structured cabling system that meet EIA, TIA, IEEE, and local code requirements. From design to termination and certification, you can trust that your copper, fiber, and coax infrastructure is done right.
VoIP and Unified Communications
Cut your organization's telecom expenses and enhance the way you operate with our suite of affordable, feature-rich VoIP and unified communications solutions. As a Cisco Certified Collaboration Partner, we have powerful solutions for voice, video, meetings, and messaging for organizations of all sizes – from small business to multinational enterprise. We'll design and implement a system that meets your needs utilizing cloud, on-premises, or hybrid deployment options.
Managed IT Services and Support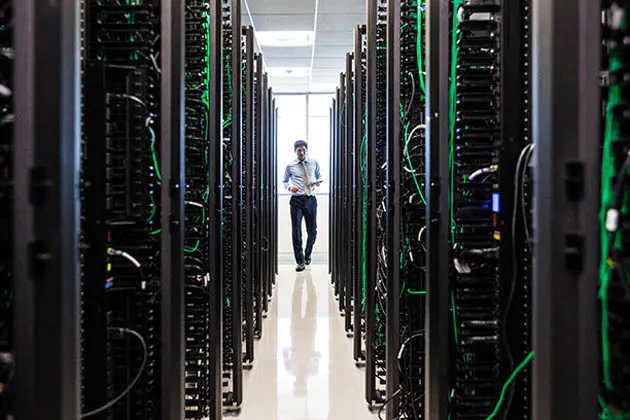 In today's age of labor shortages, hiring, managing, and training internal IT staff can be an overwhelming and costly undertaking. Outsourcing your IT management to a managed services provider (MSP) eliminates the need to maintain and staff a costly IT department, allowing your organization to focus on what matters most.
Hardware and Software
Deployment and Rollout