Commercial Products and Services
Explore how Best Security Systems serves its commercial clients with a broad spectrum of integrated technologies and services.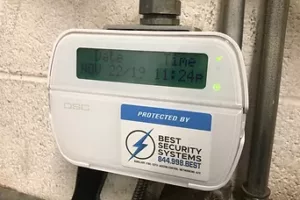 Electronic Security
We help you secure your facility with integrated intrusion detection, video surveillance, access control, mass notification, and holdup systems.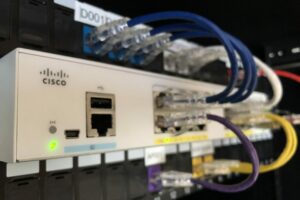 Secure Networking

By combining advanced hardware and software, protect your digital infrastructure is from malicious intent and build reliable LAN, WAN, and wireless networks.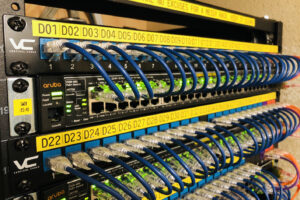 Structured Cabling
Robust copper, fiber optic, and coaxial infrastructure is essential as the backbone of modern businesses.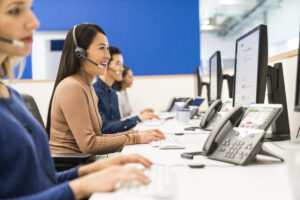 Communication

With a wide variety of unified communications, VoIP, conference room, and contact center solutions, make your business available to customers and enable effective team collaboration.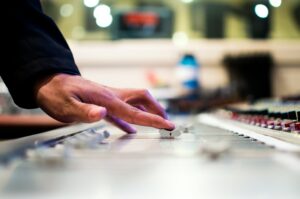 Audio/Visual
From distributed audio/video and background music, to overhead paging, to menu boards, to live venue solutions, explore our suite of A/V offerings.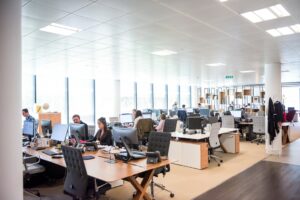 Managed IT Services

Best Security Systems cost-effectively reinforces or replaces your internal IT helpdesk and administration burden as a managed services provider (MSP).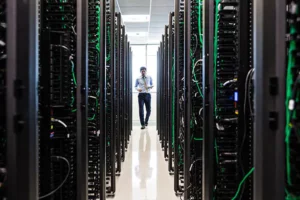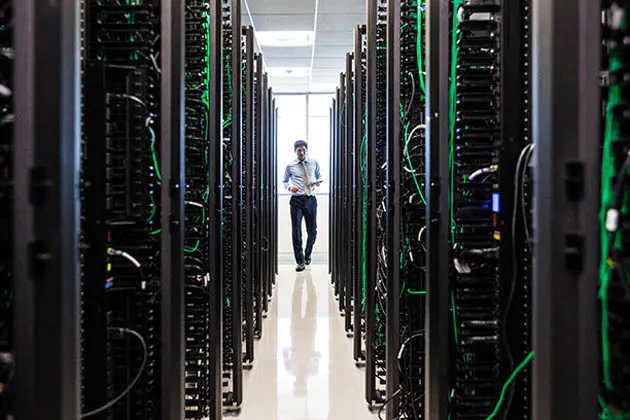 Data Center

Displaying expertise in routing, switching, unified computing, hyperconvergence, virtualization, management, racking, power, cloud, and other aspects of modern data centers, we design and deploy advanced data center solutions.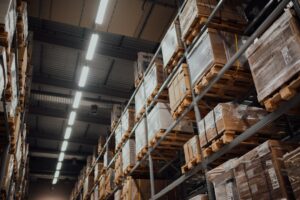 Hardware Procurement

We partner with industry-leading brands, manufacturers, and distributors for access to a wide variety of hardware and software. Amid supply chain challenges, we work with you to identify new and refurbished hardware solutions with the shortest lead times.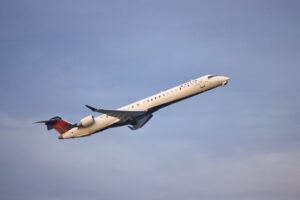 Rollout & Deployement

Experience in national systems deployment and strategic partnerships enable us to rollout technology across national, multi-location enterprises.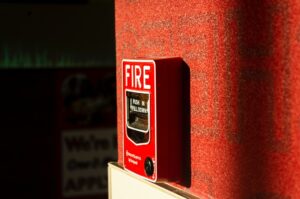 Building & Life Safety

The safety and security of your occupants is something we take very seriously. We create safer facilities with integrated fire alarm, mass notification, lockdown, and emergency evacuation systems.
Are you a builder or general contractor?
With our builder program, we partner with builders and general contractors to blend smart, integrated technology into projects. With a strong partner in technology, win more contracts by delivering higher value to clients and discover new opportunity and profit in digital construction.